What We Do
The Center's vision is to foster Loving Communities of hope, justice and wholeness in which all people can be healthy–able to live out their deepest calling and potential.  We work toward this goal by building community, nurturing leaders and connecting with the unique spirit power of faith communities to promote social justice and abundant life for families, neighborhoods and communities.  Everything we do is done through partnership and approaches that build off of the strengths and goodness that already reside in communities.
Our Services and Partnerships range from concrete programs to longer-term community engagement processes.
We organize our work around three main areas: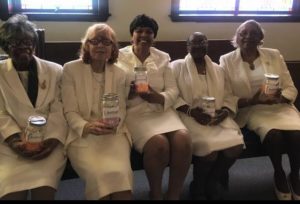 Nurturing Loving Communities of hope, justice and wholeness is our most basic vision.  We address health disparities in specific communities by working together to identify how love, hope, justice and wholeness are already present and helping it to grow.  We know from experience and science tells us that when we have positive social relationships we are healthier–as individuals, families, faith communities and neighborhoods. Our core work is journeying with communities to mobilize the strengths that are already there to create a Loving Community.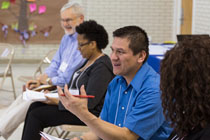 People lead in faith and health from many different positions and perspectives.  Lay people in congregations lead health ministries and initiatives. Academics explore new ideas and models and do research. Health professionals bring their expertise and experience. Pastors and religious leaders have the wisdom of their faith traditions and of the people who gather in their faith communities. Community activists share their knowledge of community and change. Everyone has a role to play in transforming the health of communities.
We bring together those who lead in faith and health so we can better understand each other's perspective, language and way of thinking and so we can work together in deeper, more powerful ways.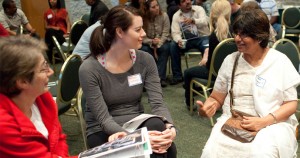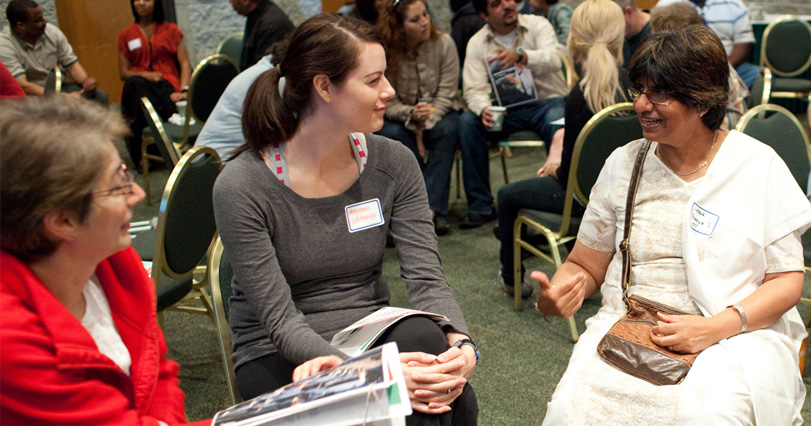 The Center serves as a hub for the dynamic and diverse faith and health movement in northern Illinois. We offer opportunities for people to gather to learn, connect and renew so that we can align our efforts, share our expertise and questions, and be as effective as possible.