Faith and Mental Health Specialist and Liaison Services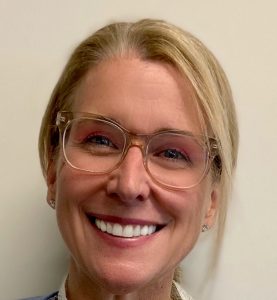 Amy McNicholas, LCPC, Faith and Mental Health Program Specialist for Advocate Health Care, supports and equips faith leaders to meet the mental health needs of their members.  Her work with clergy is available at no cost and includes:
Assistance to clergy in managing mental/behavioral health issues within their communities.
Monthly consultation/support call with clergy
Education and training for faith leaders and their congregations
Partnership and collaboration
Learn more about other mental health services, resources and organizations.